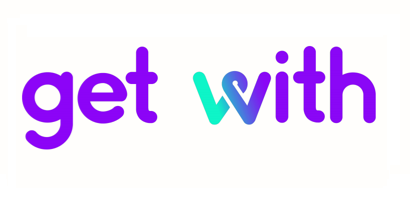 Personnel selection consultant for innovative companies looking for very specific technical profiles, with validation included.
PANDA MOTOS is an online motorcycle sales platform that manages to digitally transform the process of acquiring traditional motorcycles, creating an agile, simple and comfortable scheme.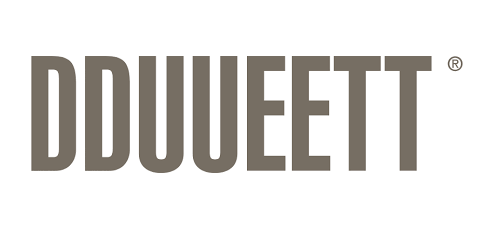 SUNPLEX is a spin off from DDUUEETT that has created B2C platforms for products from DDUUEETT's portfolio and consumables, through its own websites and Marketplace.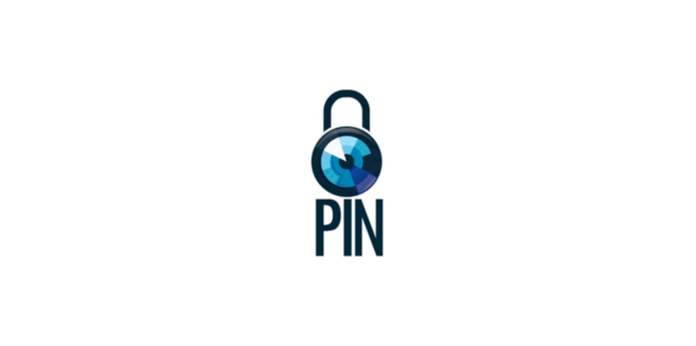 OPIN offers solutions to fill the security gap in the e-commerce process so that they lose millions of euros every year. Generating a digital identity that monitors that each delivery has been correctly received by the buyer.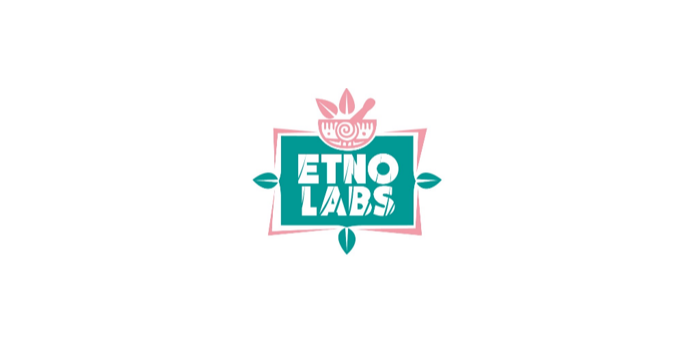 ETNOLABS, is a 100% natural and innovative brand of bio-cosmetics and functional foods based on the use of natural and primitive ingredients that were present in past civilizations. The products are made with their own unique formulation.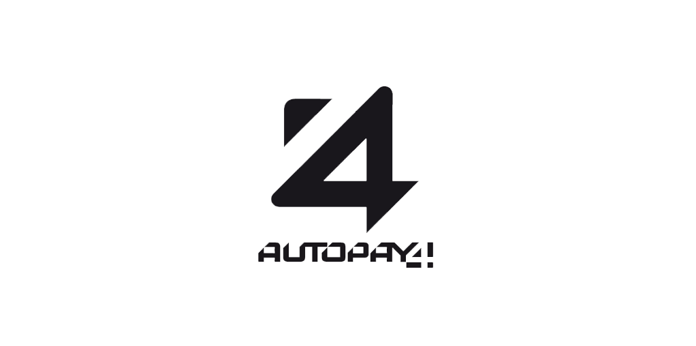 AUTOPAY4, has developed a collection machine, both for money and cards, small and totally adaptable to different designs and colors. It offers the possibility to personalize each business with promotion systems, videos, photographs, as well as e-commerce.
Through a lodging ad platform, the entire process of getting apartments, for the French public, is facilitated by focusing on teleoperators.
Pioneer company that has developed a platform that allows automatic trading systems (software) to be generated with an intuitive and innovative methodology, allowing customers to validate the effectiveness of simulation strategies.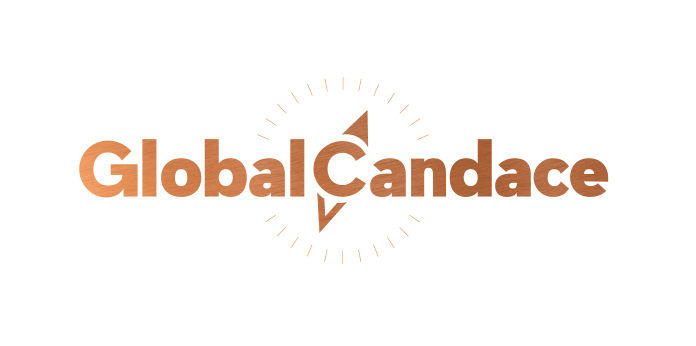 Software that automates the processes of monitoring of imports and exports by sea and allows companies to know in real time, and from any mobile device, computer or tablet, when a merchandise will not arrive on time, anticipating possible delays and incidents.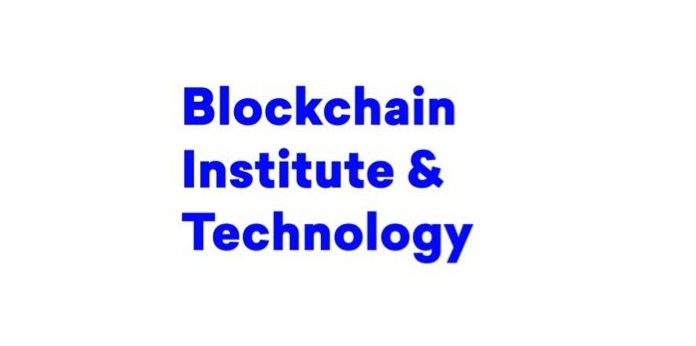 The Blockchain Institute & Technology, blintech, is the first private regulated training center for Blockchain and disruptive technologies worldwide. The goal of Blintech is to help professionals and companies to be leaders in the 4.0 revolution we are living.
Save the knowledge generated at a conference or training, making it available at any time.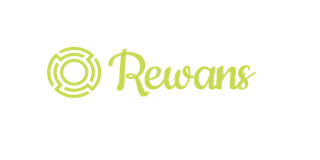 App that, through entertainment and the possibility of winning prizes, connects brands with consumers very effectively.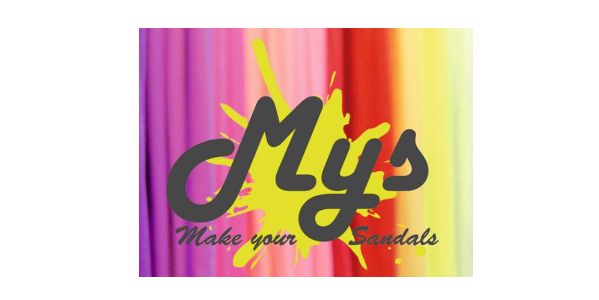 Manufacture and sale of sandals.
New iPhone case model that allows you to use the phone very conveniently with one hand, in a more practical way.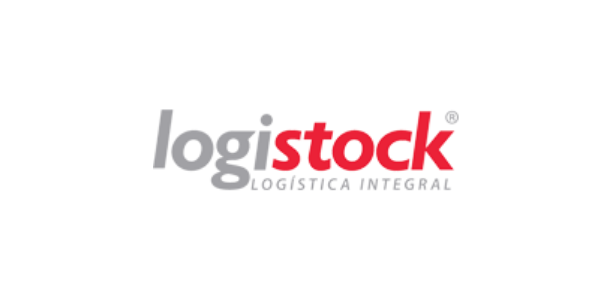 Logistics operator specialized in services dedicated to companies from different sectors that believe in the benefits of fully or partially outsourcing their operational activity.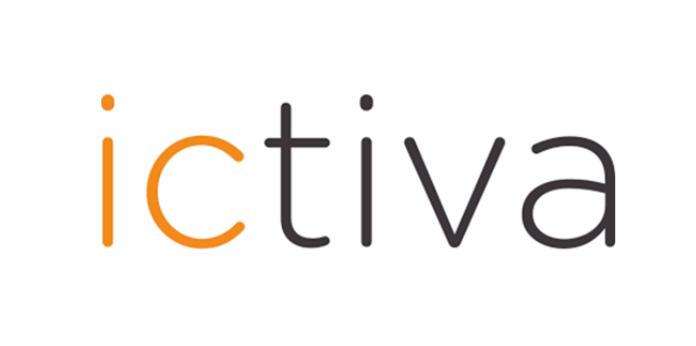 Online gym designed for the whole family, with 21 different sports activities. Multiaccess platform.
Commercial operator of parking services (intermediation), designed and developed services, within the Smart City / Smart Parking concept, to provide its clients with the management of these costs and obtaining savings.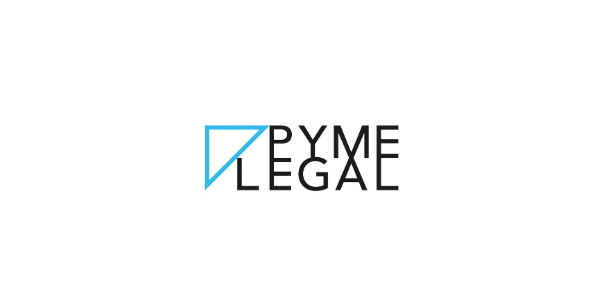 Helping companies, freelancers and communities to adapt to the Data Protection Law and LSSICE (Electronic Commerce Law) both final customers and customers of all managers, schools and consultants through the option White Brand.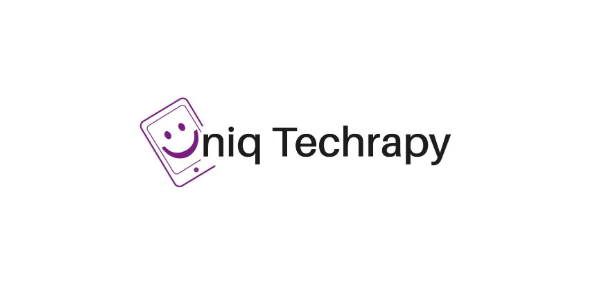 It provides an improvement in the lives of children suffering from disorders in neurodevelopment, their relatives and professionals who treat them through technology.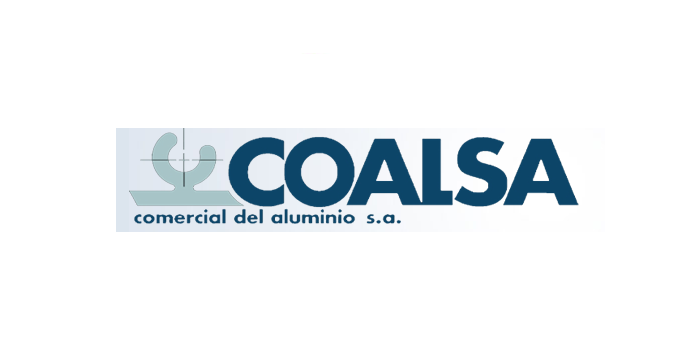 Distribution of aluminum systems for the building: closing of facades and railing.
Business management web application for small business owners, offers integrated tools that allow you to manage your billing as well as project management and document management.
Development of a tool that predicts breakdowns in motors and electric generators of production process.
Improves the exploration of ocular motility, increasing the efficacy of treatments for patients suffering from strabismus.
Develop new medications aimed at biological mechanisms involved in rare diseases for which there is no treatment today.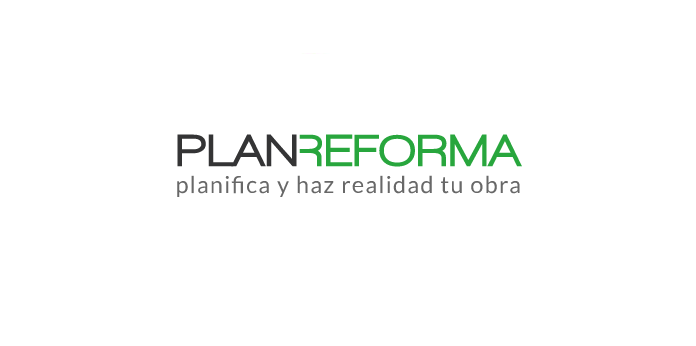 Sort the channel of a work, connecting with the customer, professional and brands. BIG DATA sector construction.
Development of a security system for firefighters in the interior of burning buildings that allows the recording of the status of all active personnel.
Service of certification and archive for purchases, transactions and electronic contracts.