BANC's team
Our team work in order to change companies' financing culture. We are passionate about entrepreneurship and innovation.
Antoni Abad Pous
BANC's President
President of Cecot, a multisectoral Catalan employer organization that represents more than six thousand business people and integrates several professional unions and associations.
Àlex d'Espona i Flaquer
Coordinator & Manager
Strategic manager expert in startups. He has the objective of connecting investors with the most scalable entrepreneurial projects. More than 10 years of experience and 30 financing operations.
David Garrofé Puig
Secretary General
Its activity is a driver of change and innovation, while at the same time has facilitated the achievement of important historical facts for the entire business ecosystem of Catalonia.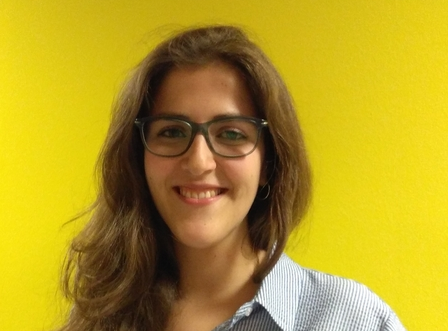 Elena Esteller Mellado
BANC Consultant
Economics professional with extensive business knowledge. Strengthen the brands with which she collaborates. Understand the economy as a very broad philosophy. Advises Entrepreneurs and Investors of the network.
Founding entities collaborators
Administration, finances & marketing support 
BANC has more professionals from the founding organizations of the network. They collaborate with us in tasks of administration, finances, and marketing.
Albert Colomer i Espinet
Director
Economist, great expert, and enthusiast about entrepreneurship. It has a long experience in the sector that positions him as a benchmark in the whole state.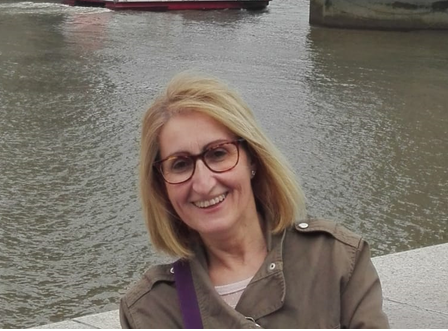 Mercè Izquierdo Martínez
Institutional Relations
She has more than 10 years of experience at the entity. She manages the institutional relations and executes programs such as Emprèn and Consolida't.

Efficient

Creative

Innovative

Communicative
Contact us for any questions
If you want to collaborate with us or you want us to organize an investment forum, do not hesitate to contact us.
Contact Us