La Brava Beer and Tradizionalia are two Brands with high growth expectations
Barcelona, on December 14th 2016.  On 12th December, the Business Angels Network of Catalonia (BANC) organized a mini forum. Two food & agriculture startups presented their projects to two private investors who are interested in the sector. The main objective of the forum was to foster the relationship between the business angels and the entrepreneurs in order to find finance for the projects.
First, La Brava Beer presented their project. La Brava, a beer inspired by La Costa Brava, produces their products with 100% natural ingredients, offering a fresh and a different product. La Brava is already in some supermarkets, bars and restaurants. For example, we can find it at Bonpreu or Vinalium shops in Spain. Also, they are selling beers in Australia.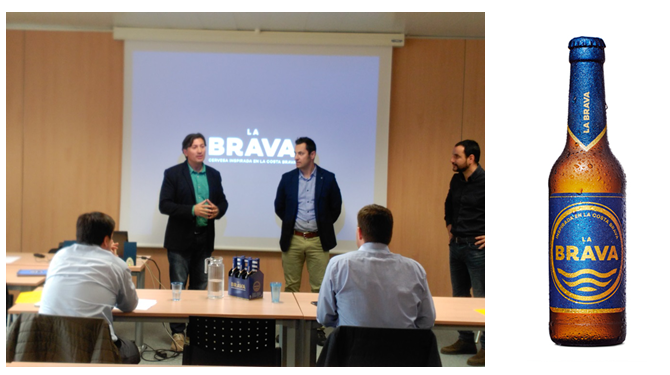 The next Project presented was Tradizionalia. This company offers craft bread, pastry and catering service, with a traditional and quality method. They already have several own stores and franchises.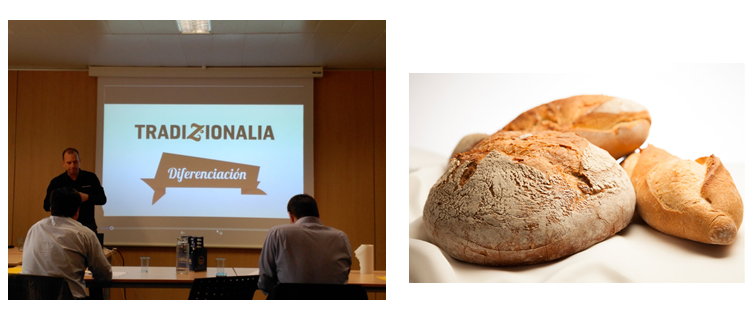 Entrepreneurs want to find funding in order to grow locally and globally.  La Brava Beer looks for 375.000 € and Tradizionalia needs 150.000 €.
About BANC (The Business Angels Network of Catalonia)
BANC was the first Catalan and Spanish private Business Angels Network. Its founders were the CECOT employees and the Private Foundation for the Promotion of Self-employment in Catalonia (AUTOOCUPACIO) with the collaboration of ICF Institut Català de Finances. BANC belongs to the Xarxa d'Inversors Privats (XIP), and it is a member of the Spanish Association of Business Angels Networks (AEBAN) and the European Business Angels Network (EBAN). It is a promoter in Spain of the Global Business Angels Network (GBAN).