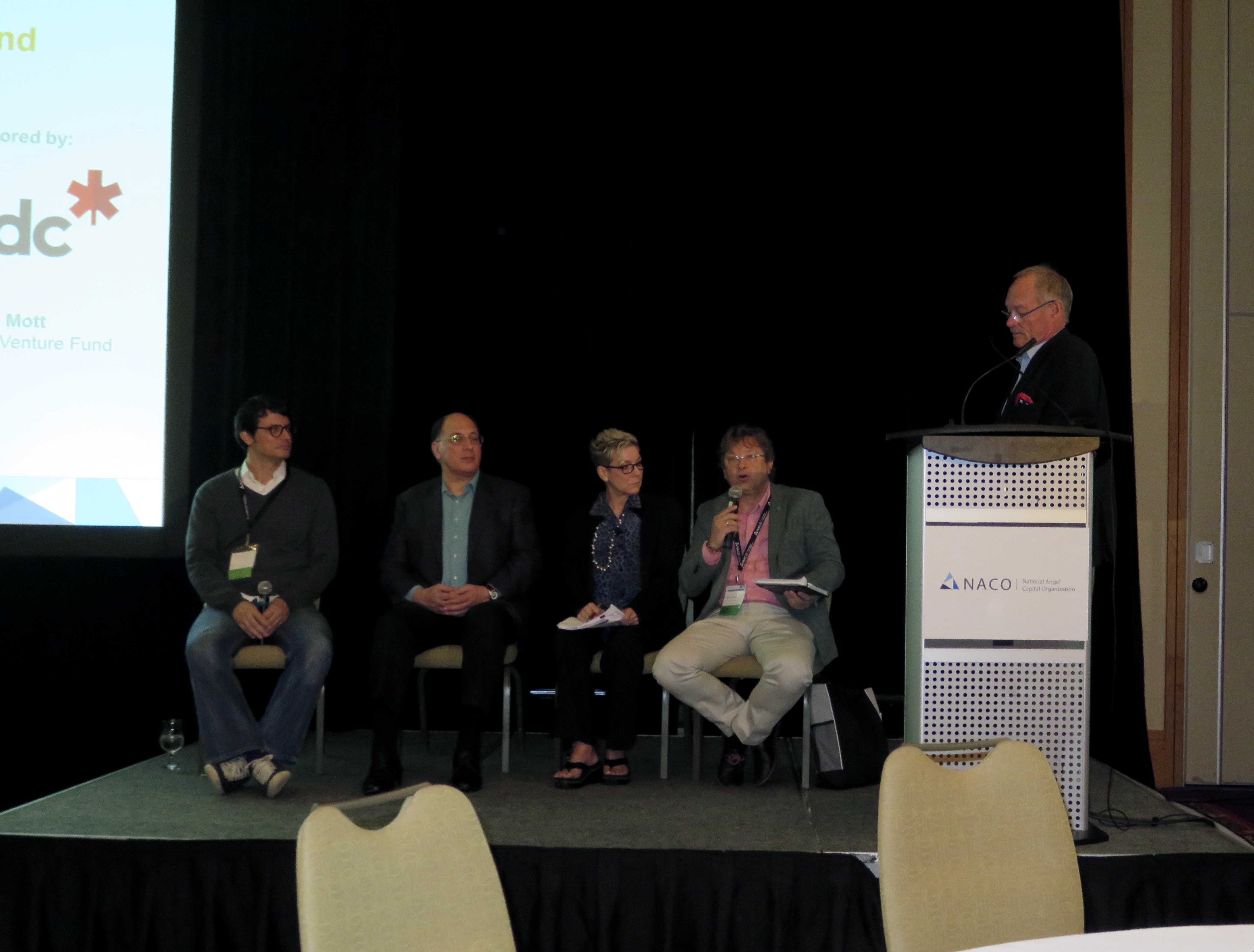 Mr Colomer, EBAN proxy with 3 keynotes speeches on Global Trends
Hosted in dynamic downtown Vancouver, the 2016 National Angel Summit was the flagship event for the Angel investor community. Over 400 investors, partners and industry leaders from across North America and around the world, have met at the 2016 National Angel Summit. This has been the NACO's largest event to date.
EBAN has had an active presence in the summit through Albert Colomer, EBAN Board Member and BUSINESS ANGELS NETWORK founder. Indeed, Mr Colomer presented EBAN, with its more than 150 players from 50 countries that have invested 6,1 Billion € (in 2015), to all those present. Mr Colomer also gave 3 keynote speeches: "Building Global Angel Networks, Initiatives", "Challenges and Solutions for Building Global Companies" and "Global Angel Investing Trends", the 4th, 5th and 6th respectively.
According to Mr Colomer, Angel Investment is a critical ingredient for supporting early stage startups and scaling them up into fast growing, globally focused businesses. Quoting Mr Colomer" we strongly rely on Angels to fund entrepreneurs and scale them up globally, after they have tapped their FFF, incubators, accelerators and government programs that provide initial support to nascent entrepreneurs. Angels and VCs are all expected to add value and global focus "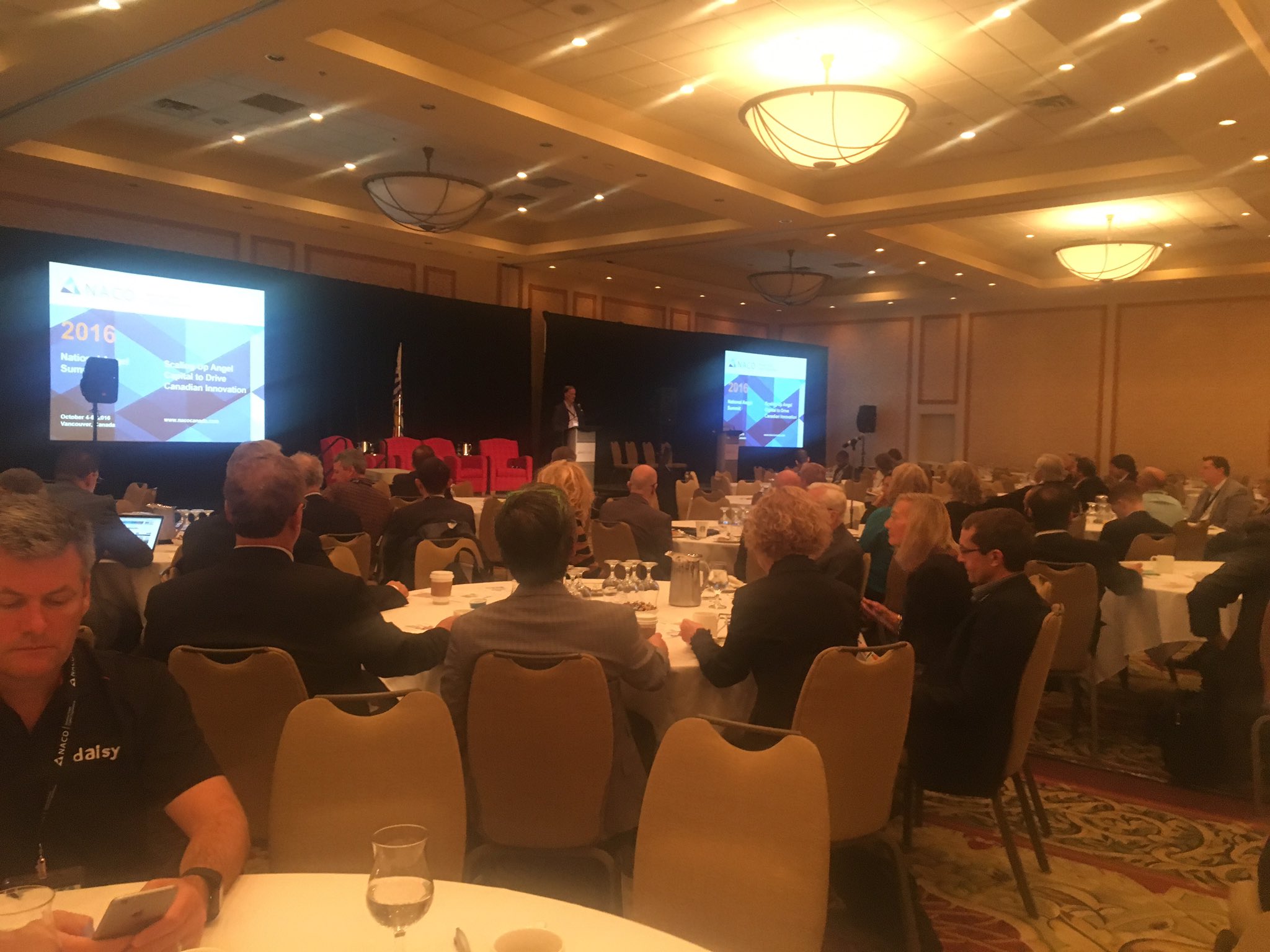 The event brought together more than 400 of the world's leading investors, accelerators, entrepreneurs, policy makers and other ecosystem supporters to network, share ideas, best practices and build lasting partnerships that will eventually support the growth and professionalization of the global Angel investing community.
On the 3-day event, attendees have had the opportunity to develop lasting relationships that lead to syndication and improved access to deal flow, discover best practices that lead to investor success, gain insights on the most pressing issues affecting Angels today, get early access ahead of emerging trends that will shape Angel investment next coming years and get deep knowledge from professional workshops.
Font: BANC