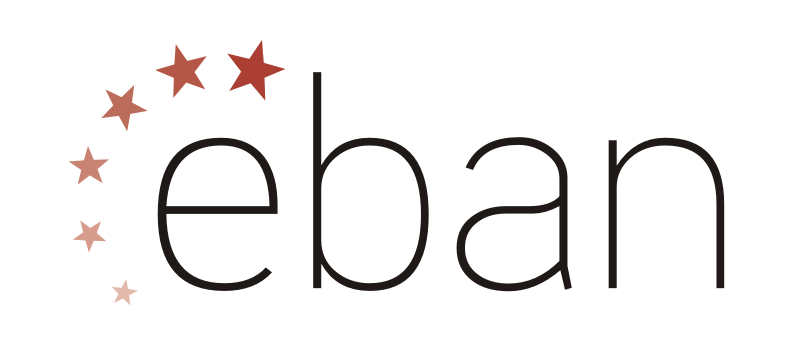 EBAN, the European Trade Association of Early Stage Investors and MBAN – Malaysia Business Angels Network, signed on October 8th in Kuala Lumpur, Malaysia, a Memorandum of Understanding to increase cooperation between the two organisations. The main objective of this initiative is to provide MBAN with EBAN's tools to support the development of the still emerging local angel investment community, while at the same time learn from Malaysia's implementation of a recently approved investors' tax-break.
Malaysia's tax break for angel investors can be considered one of the best in the world as, under certain circumstances and criteria, allows for a 100% tax break to investors. With the initiative already approved, MBAN is now in the stage of raising awareness and informing its investors and entrepreneurs of these new advantages.
The signature of the agreement took place in Cradle's offices with the participation of Nazrin Assan (CEO of Cradle), Lim Eng Weng (Chairman of Vistage BAN) and of two representatives from EBAN Ari Korhonen (Vice-President) and Luis Galveias (Director of Secretariat).
EBAN representatives participated in a 2-day workshop with investors organised by Cradle, Angels Den Asia and EBAN member European Union – Malaysia Chamber of Commerce and Industry (EUMCCI), with the cooperation of the British High Commission Kuala Lumpur.
According to EBAN Vice-President Ari Korhonen, "EBAN aims at extending the cooperation from knowledge and best practices sharing through our publications combined with online and on-site trainings and, over time, settle relationships based in trust between angel investors from both regions to facilitate funding and internationalisation of SMEs."
ABOUT EBAN
EBAN is the pan-European representative for the early stage investor community, gathering over 100 member organisations in 35 countries today. Through direct and indirect membership, EBAN reaches out to 20.000 early stage investors across Europe and beyond and represents a sector estimated to worth 5.1 billion Euros. EBAN was established in 1999 by a group of pioneer angel networks with the collaboration of the European Commission and EURADA.
 ABOUT MBAN
MBAN is the official trade association and governing body for angel investors and clubs in Malaysia. The setting up of MBAN has been blessed by the Ministry of Finance and was announced by Malaysia's Finance Minister II, Dato' Seri Haji Ahmad Husni Bin Mohammad Hanadzlah during his officiating speech at the Asian Business Angel Forum 2012.
Malaysia has currently 6 Business Angel Networks (BANs) and an estimated angel community of 150 angel investors nation-wide. MBAN's goal within 2013 is to have at least 50 active accredited angel investors in Malaysia.
Font: EBAN